Remember the outdoor expansion of network association
Experienced a rainy October, finally sunny days. Miou and the network association buddies took part in a spectacular  barbecue +9.5 km outdoor hiking!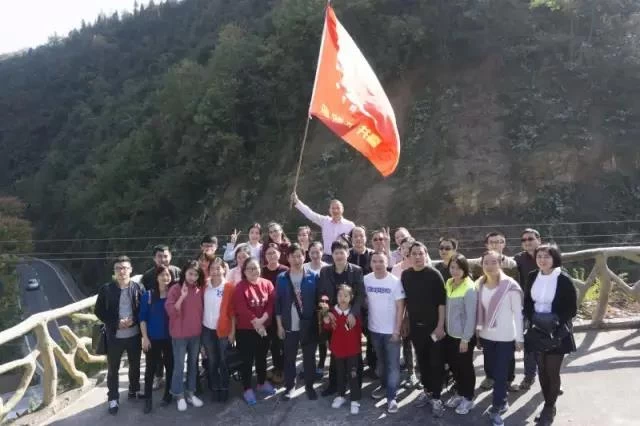 Go to the depths of the mountains from Daxigou, perhaps it is too long not so close to nature, and more than 50 people walked all the way for 2 hours, a surprise to see the foot nearly 10 kilometers to the destination!  I admire myself, of course this is power together with my family.
In Daxigou deep cove, there is actually hidden in a mountain of people marveled.  The green mountains and rivers in autumn, although there is no much more spectacular, but walk in like in the beautiful landscape, a light red, Dark Red Butte trees touch the sky, light green, yellow, a variety of colors. Intertwined, reflected on the rippling blue river.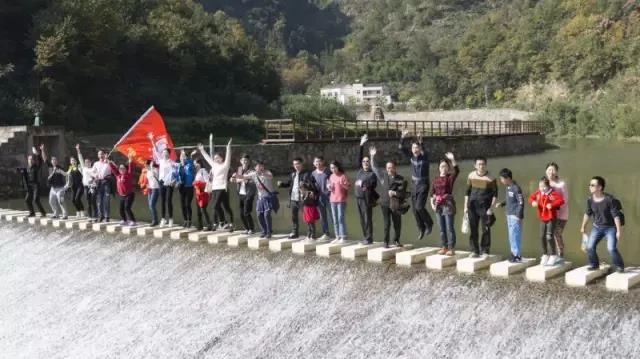 Of course, we highlight everyone involved in the barbecue buffet!  All the buddies with their carefully prepared food, to wash the dishes after the busy awfully, it also gives each buddy a chance to show!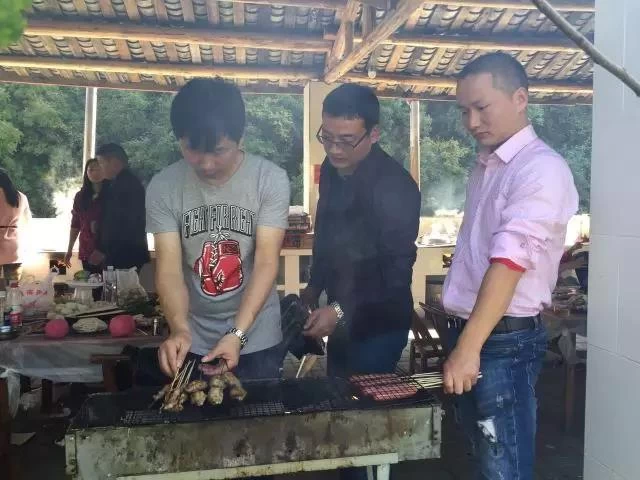 A few small barbecue after the end of the game not only let us play together, like a true picture of harmony as one family will last forever! Let the spirit of sharing network association open more concise! Look forward to the future we will go further and develop better.
A day of hiking + barbecue buffet make us full of spirit , and we have a fall through to embrace your feelings. With the chamber of Commerce family together, not only climbing in the sunshine, more the warmth of heart, we also look forward to the next meeting.