New Dongfeng KR Launched to Boost Cold Chain Logistics
On November 16, 2017 New Dongfeng KR of National V launching ceremony was host by Guangzhou Tianshunda Electromechanical Equipment  Co., Ltd. and supported by Shenzhen Tianyou Soft Company. Relative guests from the cold chain industry attended the conference and got together in Guangzhou.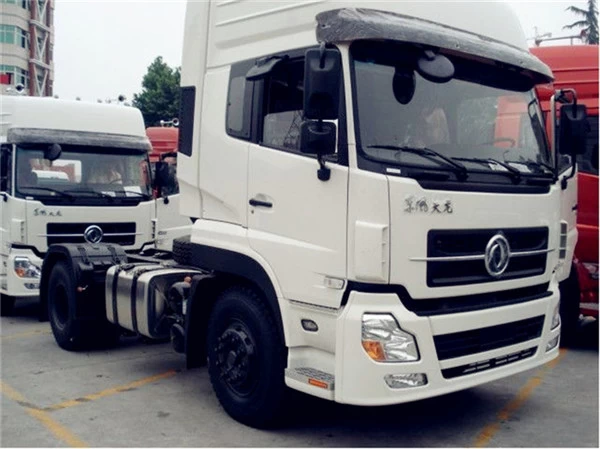 The cold chain account manager of Dongfeng CV Company, Liu Yuhang attended and introduced the truck for the guests. Mr. Liu said that Donfeng started Dongfeng KR project in 2005, and after three years' R&D, Dongfeng KR has been successfully launched in 2008. With advanced technology and stable quality, Dongfeng KR won the approval of many customers through years' market test, and created many sales legendary in China. 
Mr. Liu also expressed that the New Dongfeng KR has made upgrade and improvement in four aspects. The first is power, Cummins engine has upgraded to 180hp from 140hp, transmission has upgraded to 8 gears from 6 gears; the plate truck has upgraded to 6.8m from 6.7m as well as the cargo truck from 7.5m to 7.7m, addressing various needs from customers. The second is more intelligent, the truck is equipped with intelligent navigation and entertainment system integrated with one key service function and increased the automatic cruise control system, the key remote control, meeting the needs of users for advanced vehicle configuration. The third is the comfort, using advanced robot welding and multi noise reduction technology, replacing airbag damping vehicle seat, windows with curtains, which will greatly enhance the daily driving comfort. The last one is the safety, new Dongfeng KR with lane departure warning system and forward collision warning system, ABS, four circuit brake, automatic adjustment arm and door anti-collision beam to offer greater protection to their occupants.